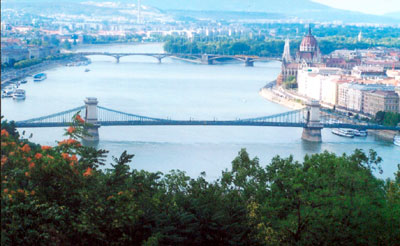 Overlooking the Danube River in Budapest, Hungary. Buda on left, Pest on right.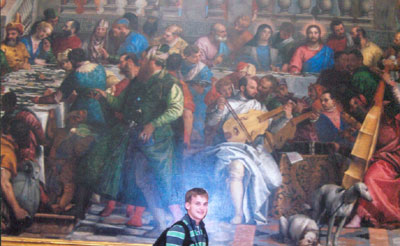 Brock at the Louvre in Paris in front of "The Wedding at Cara" painting that depicts Jesus Christ at the wedding when he turned water into wine.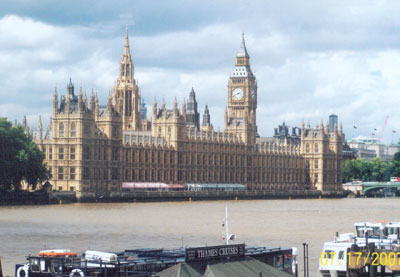 The English Parliament is shown with Big Ben on the Thames, London, England.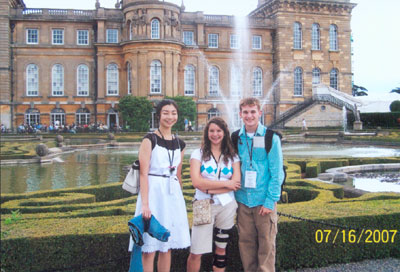 Brock at Blenheim Palace, English countryside, with friends Siran and Ashley.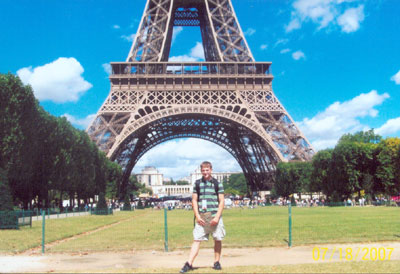 Brock in front of the Eiffel Tower, Paris, France.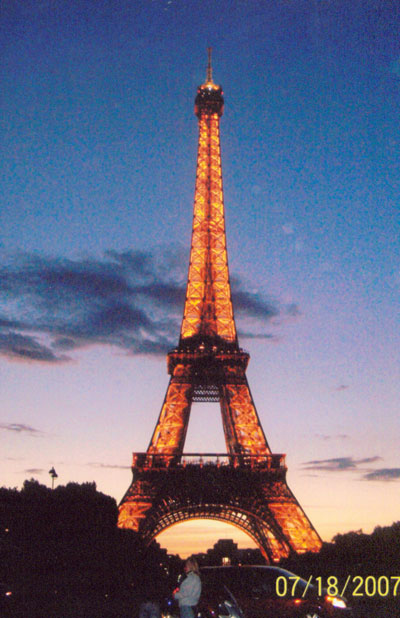 The Eiffel Tower at sunset.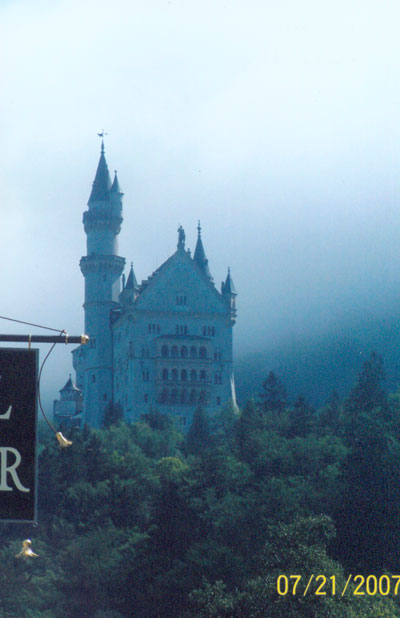 Neushwenstein Castle in German Alps was the inspiration for Walt Disney's Castle.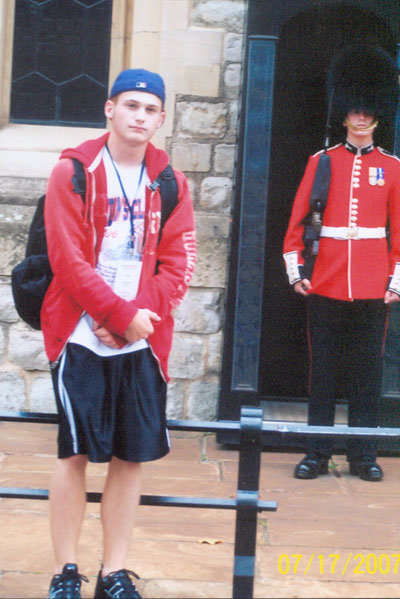 Brock beside the British Queen's guard at the London Tower.